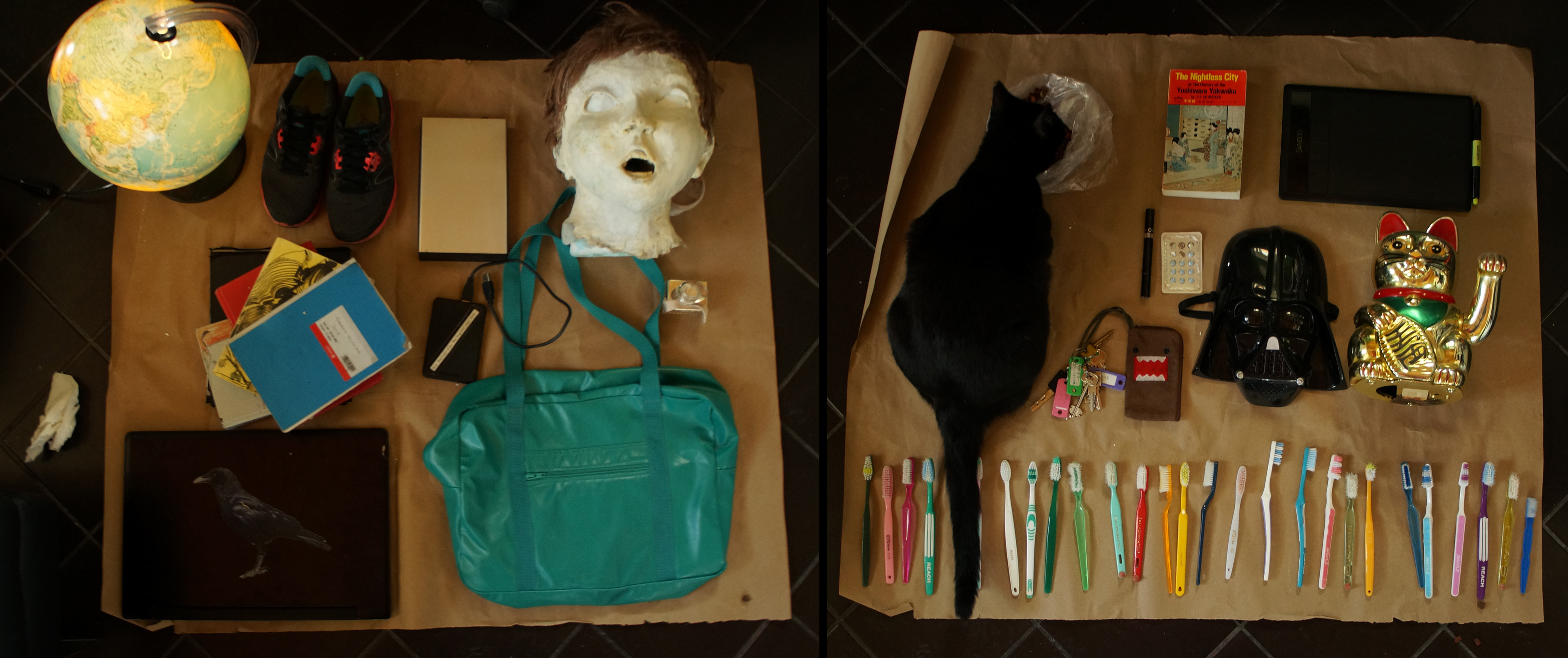 Kaascat

* is the alias of Chrysa Chouliara. 
She is an illustrator, writer and sculptor from Greece currently living in Switzerland. 
Before that she lived in Netherlands and travelled a bit around the globe. 
Combining a wide spectrum of creative fields, she always finds exciting to transform any new concept into a journey of visual storytelling.