Let's start from the very beginning. My name is Chrysa. I come from Greece and I studied in Athens and in Amsterdam. After 4 years in Amsterdam I returned to Athens to figure out what to do next. I got stuck in Athens for the next 5 years and 4 years ago I came to Switzerland.
​​​​​​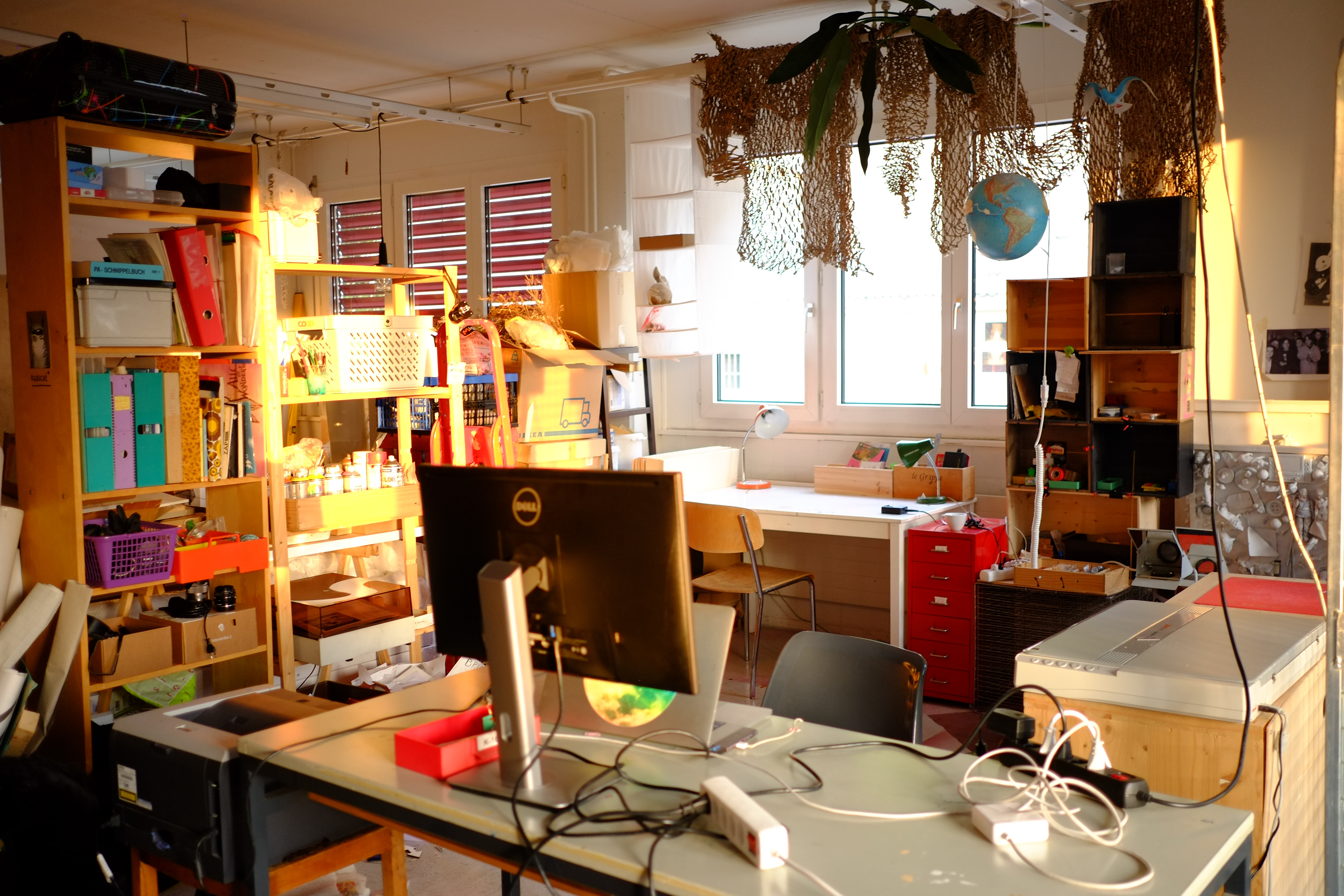 I come from an educational background that combines art and design. I am an Illustrator, writer & a graphic designer. But I occasionally make sculptures, installations, conceptual works, user interface design and videography.
Many times I had to transform what I like to do, to what I do for a living. I had a hard time fitting in "the market" and keeping myself employed. Living in Zurich gave me the opportunity to do big murals (wall paintings) for a diverse range of clients. So using a projector I scale up my designs to any dimension. I work with empty street art markers that I fill with color.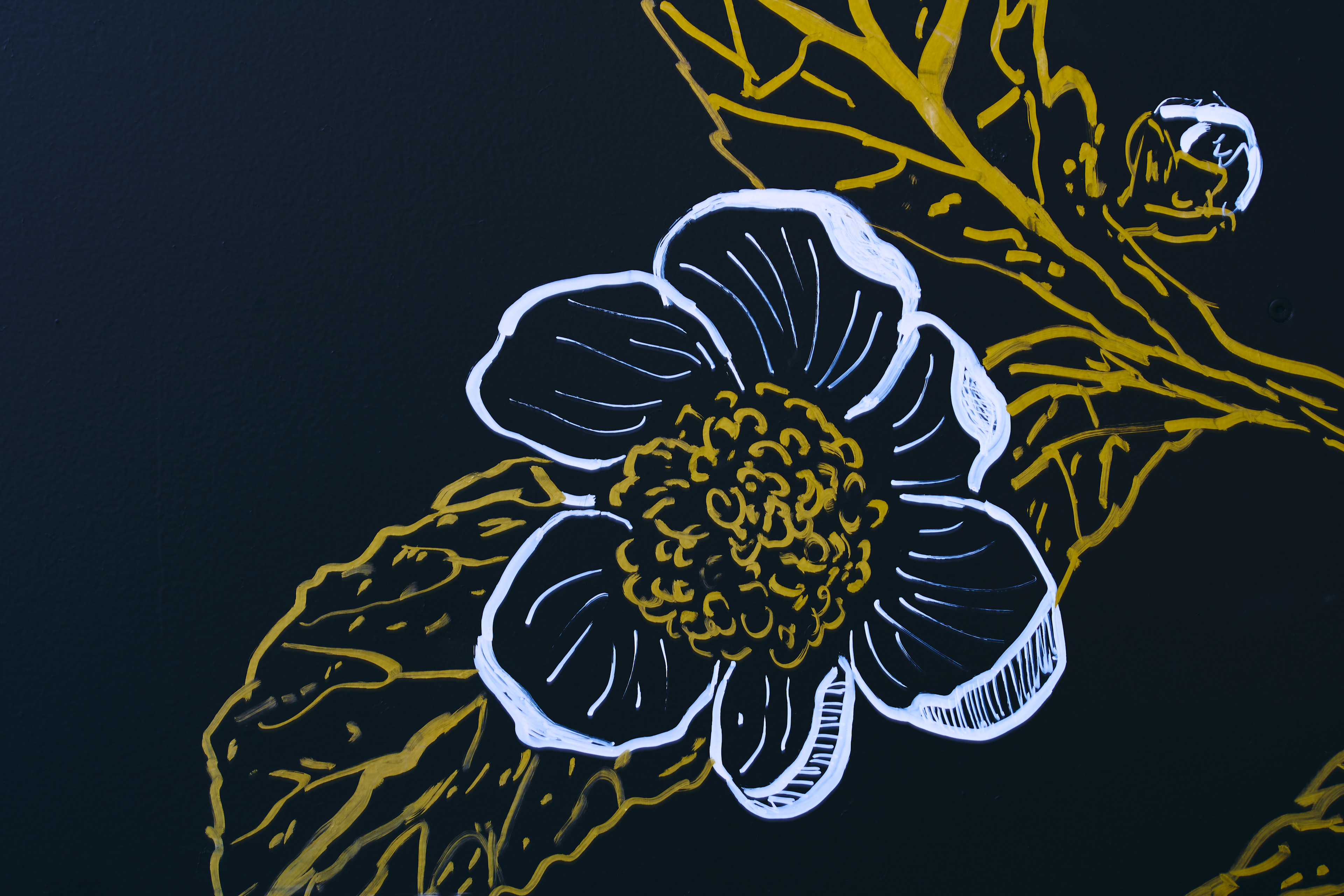 I also create illustrations and stories. My first book was published when I was 21

in Greece

and my latest one in Switzerland by

Baobab Books Basel

.

 
As an illustrator, I first sketch everything really roughly  with soft pencils and I work with ink and razors for the final design. Then I scan everything and work digitally for the coloring with an archive of textures I scan and collect within the years.